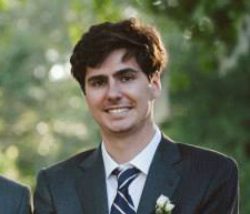 I have worked at nonprofits as a volunteer, employee, board member, and consultant. I am currently on the board of Friends of the Multnomah County Library and am the chair of the marketing committee for them. Nonprofit marketing is my area of expertise.
Specifically, I help nonprofits with Google Grants. Google Grants is truly incredible. Google gives $120,000 a year to nonprofits to spend on AdWords. The problem is that AdWords can be a pretty daunting program for those not familiar with pay-per-click advertising. So many that do get enrolled don't utilize it to really take advantage of what they can be given. I decided to start my own company with the goal of helping nonprofits with setting up and managing these accounts. If you've read this far, I strongly encourage you to read more details about the Google Grants program.
If you'd like to meet me in person, I will be a guest speaker on the topic of Google Grants at the upcoming Nonprofit Technology Conference in March, 2019. This conference has 2,200 attendees from 14 different countries. My co-presenter is Michelle Hurtado, Head of the Ad Grants department at Google. So it would also be a great opportunity to hear directly from the Google employee in charge of a program with 35,000 nonprofits enrolled.

In addition to working directly with nonprofits, I regularly write articles advising nonprofits on their accounts, many of which you can find on this site. I am trusted by NTEN ("Nonprofit Technology Enterprise Network") to be a monthly contributor on the topic of Google Grants for their Connect Blog. These articles are included in their Connect Email Newsletter that goes out to 25,000 subscribers.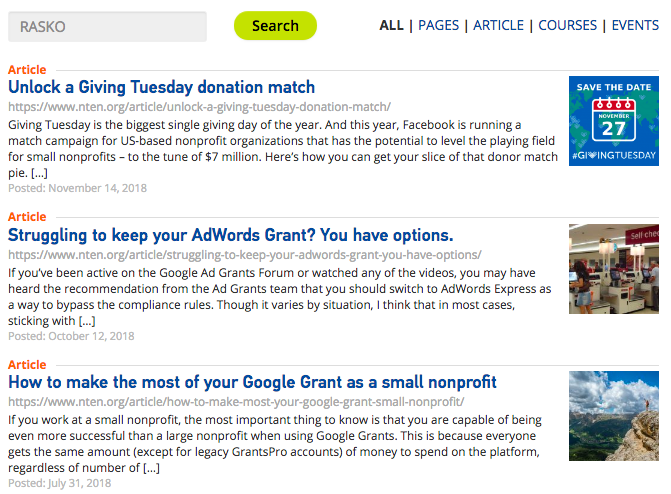 In November of 2018, I was interviewed by Steve Boland for Next in Nonprofits.

I am a member of Search Engine Marketers of Portland and regularly attend events to stay current on the quickly changing digital marketing landscape. In May of 2017, I was selected as their member of the month.

I am certified by Google in AdWords Search, meaning I have passed the required exams on Google's Academy for Ads within the past year.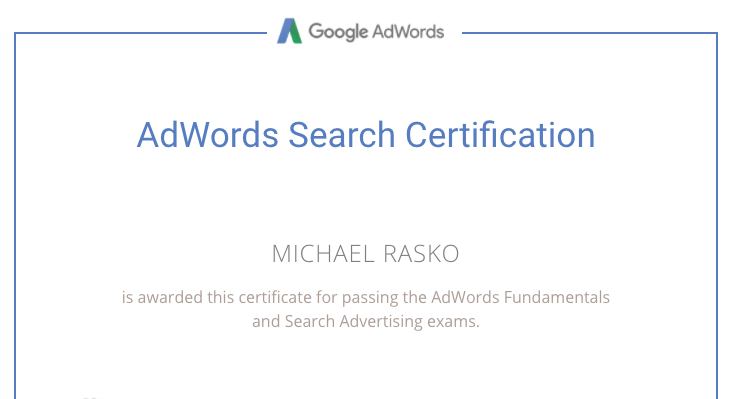 Rasko Digital Marketing is a BBB Accredited Business.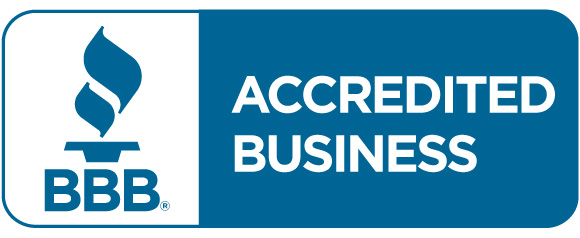 Michael Rasko is a nonprofit marketing consultant who specializes in Google Grants. If you work with or for a nonprofit who is interested in starting or improving a Google Grants account, contact him to learn more.